Boost your game, not your worries
Grindswap is the most reliable source for game accounts and services on the internet.

We have worked with various suppliers and only deal with the best in account delivery and services.

Our customer service agents are happy to help with any questions or concerns, both before & after you order.  Contact us on Live Chat or by Email, at any time.

The details of your new account will be sent directly to your email, so you can get in the game immediately.  
JOIN OUR LIST FOR EXCLUSIVE OFFERS!
Choose your favorite game and we'll make sure you get the latest deals so you don't miss out!
Are you a freelance player?
Contact us about collaborations on selling your services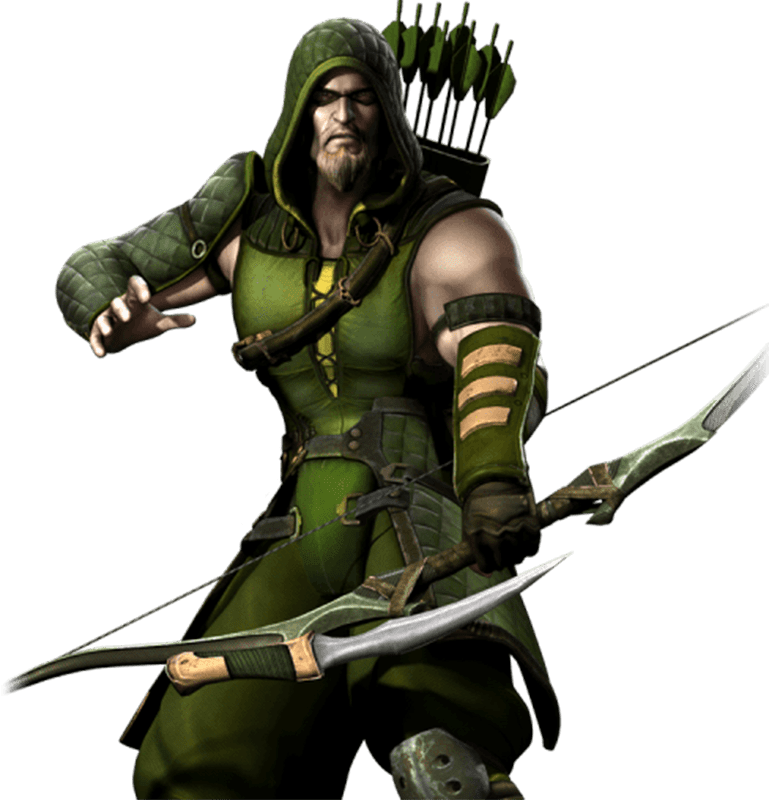 Our most popular products